I use content design to work with small business owners and writers, together we create clarity and expand their reach. Through consultancy and coaching, I help bring ideas to life.
I use words and presence to create new worlds.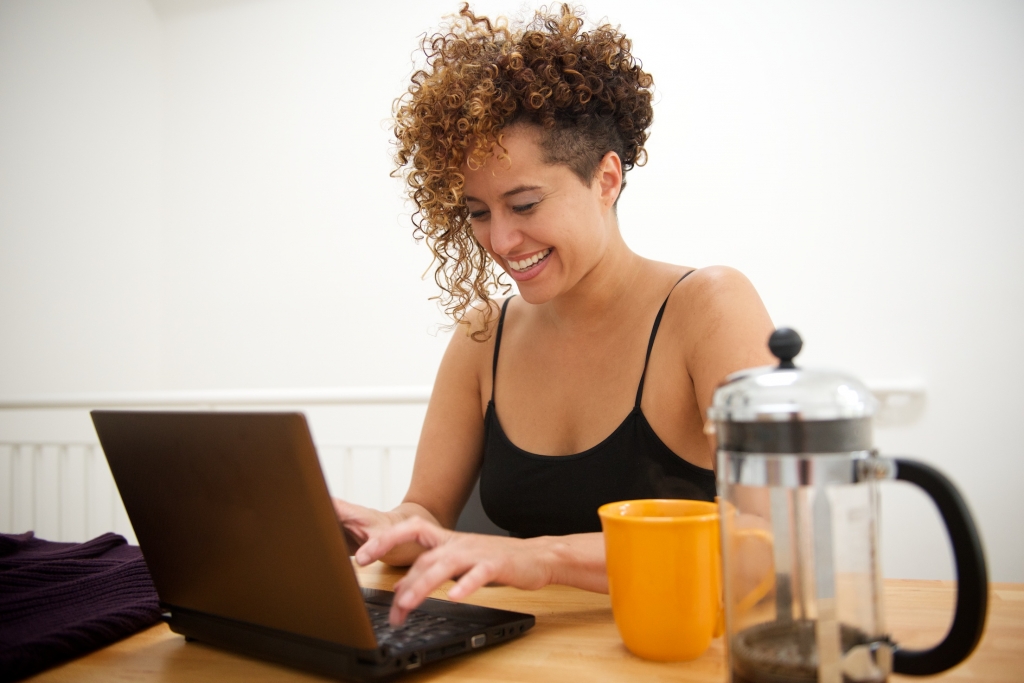 Customized content design and small business support. 
Ideas need support, whatever stage they're at - the right amount of guidance and space, expertise and encouragement. I've been working for over a decade with individuals and teams, reading between the lines and helping chart a clear path towards their unique goals.
From tech start-ups to yoga teacher training, I help people to harness the power of language through content page design and technical writing. Through customized business strategies, I help lead entrepreneurs and teams toward the type of expansion, learning, and growth they crave.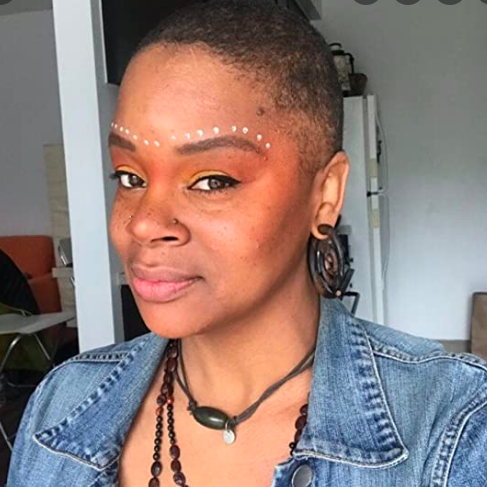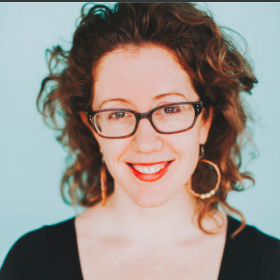 There is a ghost that is chasing us- lurking behind us at every turn. A reality that, while only a figment, is just so damn present everywhere we look that …
I have recently discovered two of my biggest pet peeves in the whole wide world. They make me feel like I am taking crazy pills. After living in Europe for …