"Be Yourself. Everyone else is already taken." ~ Oscar Wilde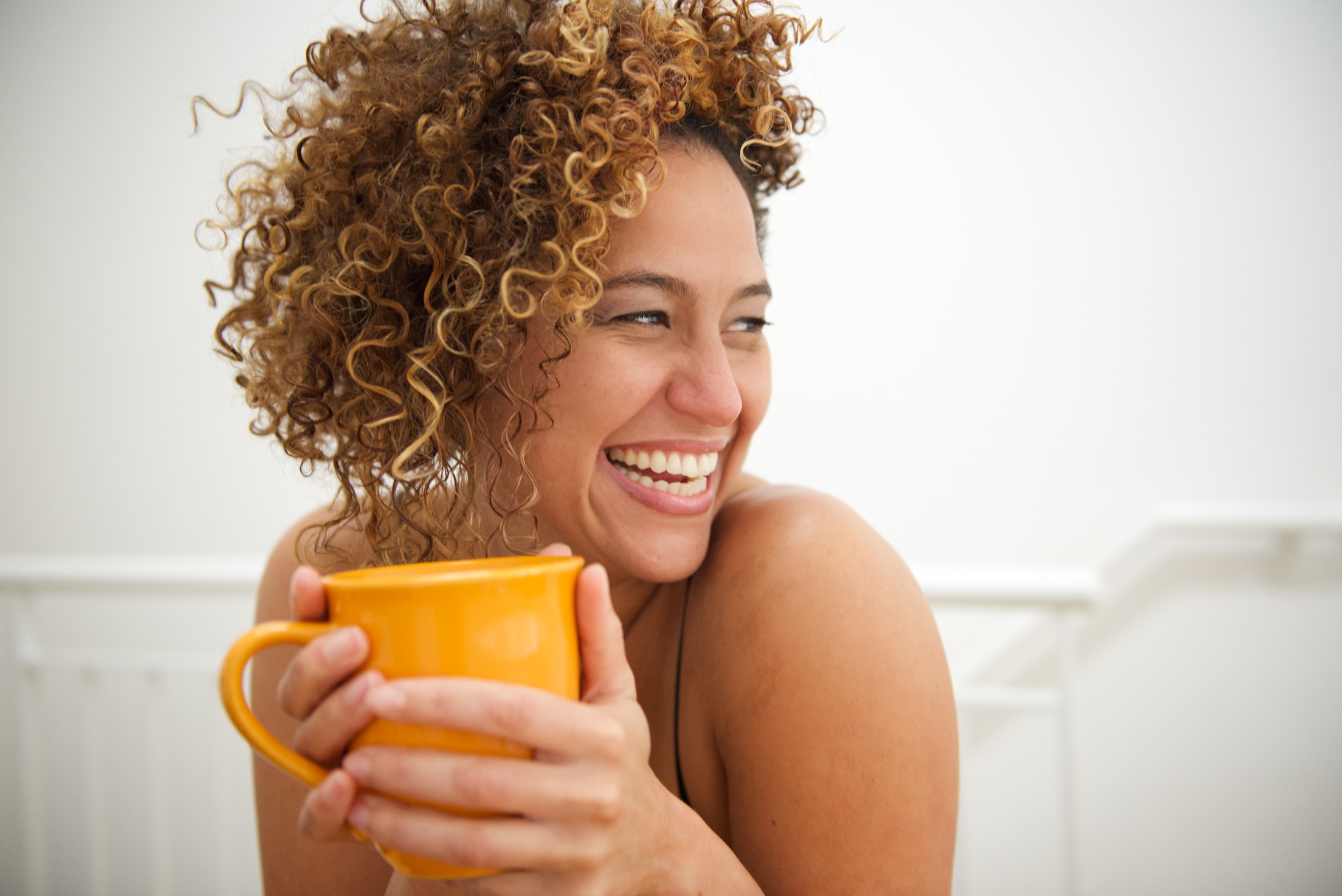 Creative meets business: my professional journey to integration.
I've always had million jobs at once. A typical Los Angeles "slasher"-jack of all and master of some. With a degree in business I had worked in everything from special events coordination to non-profit music education development. But in 2009, when I moved to Berlin with little more than I could carry, I was given the unique opportunity to do something amazing: integrate. I became a content writer and I started working with my good friend's marketing firm, learning about small business SEO and brand development. My network grew along with my ability to piece it all together. And in the end, I started to understand that all my talents, all the jobs I had worked and all the people I had met were for a reason. Sometimes your best work finds you.
My own artisic nature combined with my ability to uniquely synthesize information allowed me to bring creativepreneurs  a vital combination of freedom and clarity. I could see the forest AND the trees. I would listen intently, ask meaningful questions and ultimately intuit game changing solutions.
In 2015 moved to San Francisco to co-found Seeing Beauty with a client turned dear friend, Karina Louise. We created  a community in which to share practical and inspirational eCourses for Creatives who are trying to make the world a better place by doing what they love.
I would love the opportunity to have a cup of coffee with you in person or over Skype so that we can get to know each other in a more dynamic way. We are more than the sums of our paperwork, words on a screen or our cumulative online presence…