Becoming a technical content writer can change the game.
Words are incredibly powerful. They can make or break an idea, a brand, or an app experience. They can create movements of thought and expression. I truly believe that words can change the world.
So, where does techncial content writing come in?
Most people understand the basic power of storytelling. But at some point in my journey, using words to sell things just wasn't enough anymore. I didn't want to simply write words - I wanted to change the space itself.
UX writing, aka Content Design, gave me the opportunity to pull many different things together. By becoming a technical content writer, I was asked to hold different ideas, needs, and limitations altogether at once - a challenge that tapped into my varied talents and experiences. It is an extremely interesting and fulfilling career path and I would love to help you or your team to reach your next level.
Development for writing teams
After several years of working with entrepreneurs as well as technical content writers and teams and having been tasked with co-creating large - often multilingual -content initiatives, I know how to set teams up for success. My coaching focuses on designing the right creative and organizational environment within which we can produce the most authentic and impactful results for your team, your project and your mission.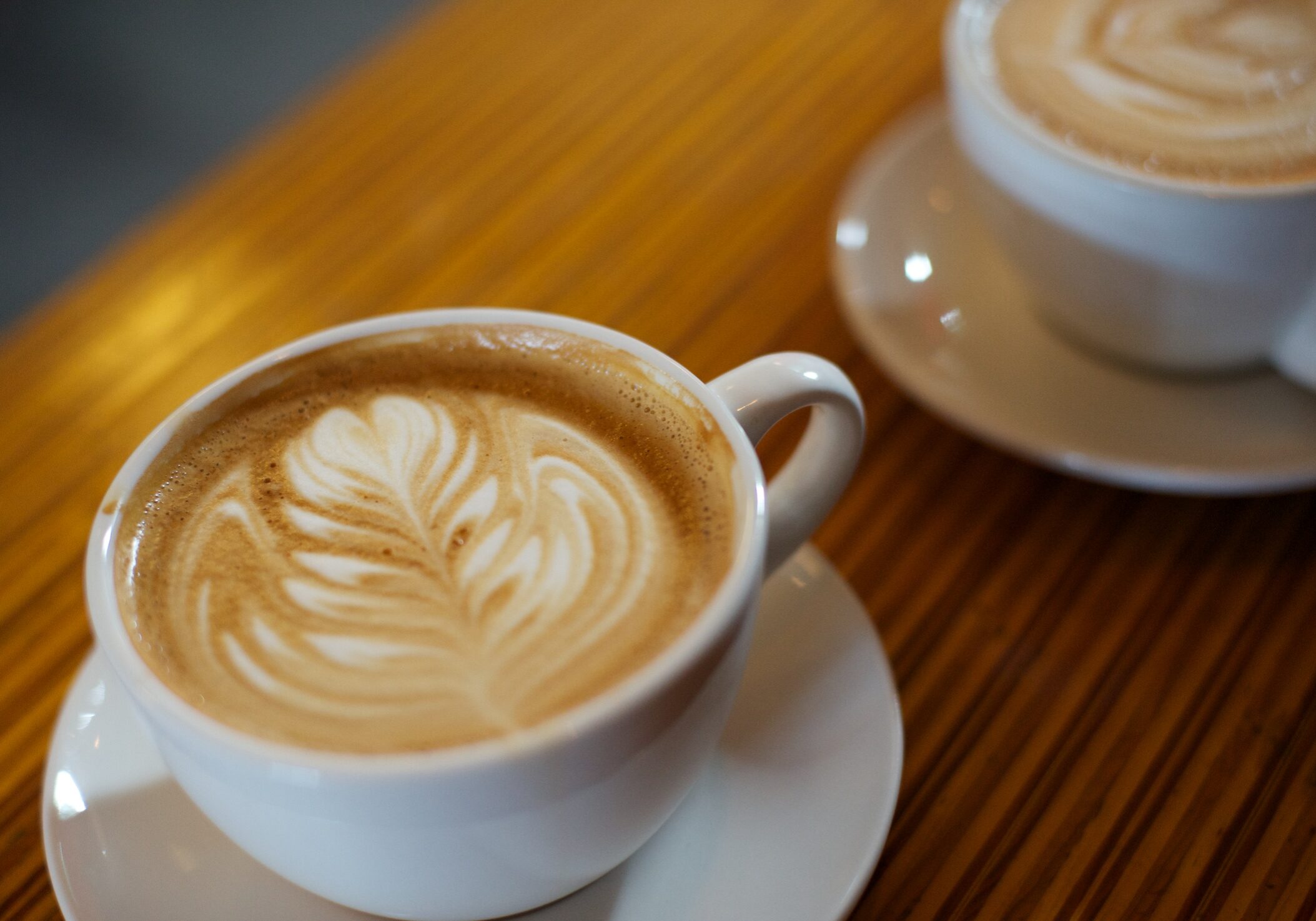 Developing as a writer can be confusing and discouraging - it's often hard to find the clarity you crave. I started from scratch as a writer when I moved to Berlin and am grateful to have forged a lucrative path towards doing what I love. My mentoring for writers is designed to help you find your own path, on your own terms, through the commercial writing jungle - with kindness, clarity and no BS.