Business development at all stages
Put simply, I work with artists, wellness workers and visionaries who would much rather spend their time making stuff and helping people than tweeting. Building a business is one of the most personally and professionally challenging things we can do in this life.
My one-on-one sessions are primed for deep listening and result in the creation of clear, customized, achievable plans to make things run more smoothly and, ultimately, more lucratively. But I do more than simply optimizing websites- I help to optimize peoples' experience of their life's work. Through consultation and content creation, I partner with clients to build new worlds.
When your newest idea starts to grow, it can be equal parts exhilarating and overwhelming. Your instincts are on fire, the creativity is flowing, and you are excited about what the future might hold. But there are also so many important decisions to make, foundations to lay, and priorities to set.
I help you to sort through the potential of your plans, discover your core values, and establish the steps you need to reach your goals. Starting a business can feel lonely. We work together to organize your endless to-do list and break things down intro actionable steps, empowering you to make your best decisions along the way.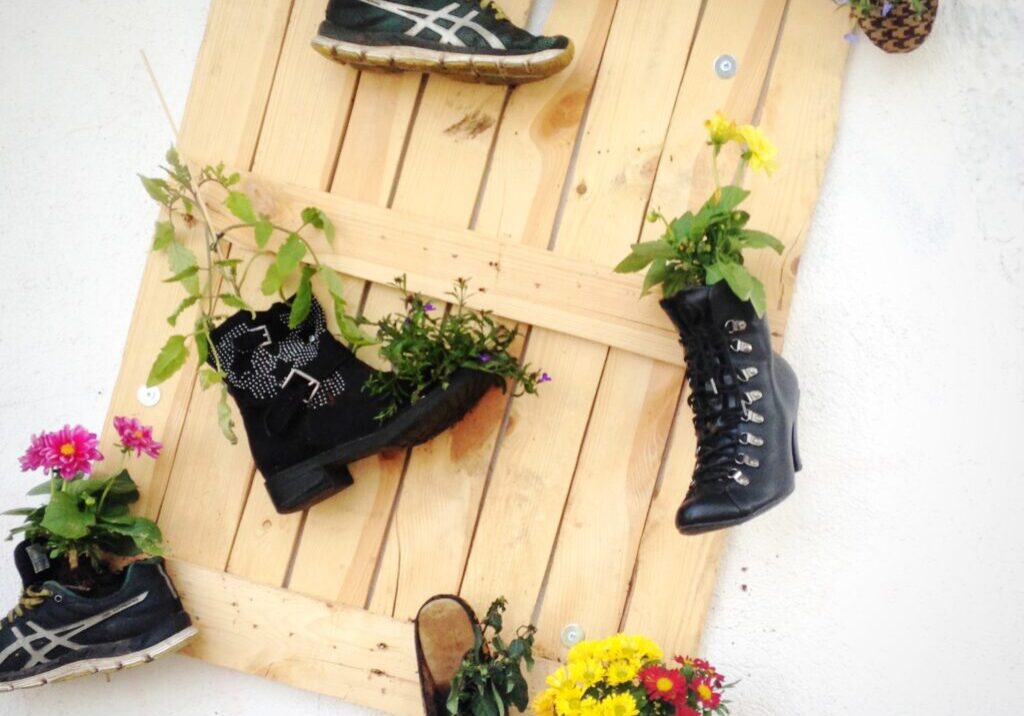 The middle is the tricky bit... In fact, I would say that it's the hardest part of building a business. Its a time when the initial adrenalin of the new has faded. Some things are working well and some things are not. This is the part where many people seriously consider giving up. Don't give up.
Here in the middle, I help to give perspective. We take stock of all the aspects of your work and life that contribute to your current situation and then together we find solutions for what ails you. Sometimes it's as simple as changing pricing structures or as complex as re-branding everything. But. whatever it is, it can be done and I am here to help.
Change is the only constant. As creatives, we thrive on newness and often find inspiration in unexpected places. Once you've found a way to make your work work but have come to the point where you wish to expand, perspective and strategy are extremely important.
Some people are open to adding new areas to the same business. Some want to create a new spin-off business. Others would like to get their business ready to be sold. If you're feeling the pull of transition because it's time for a new chapter in your story, I would be honored to walk beside you on this part of your journey.